brock.morris1972@gmail.com
Southeast Section State Director
Alabama NFAA Director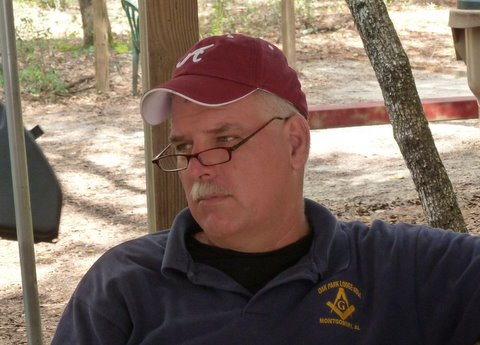 Mike Albertson
531 Laura Lane
Newton Alabama 36352.
334-324-9322
jmalbertson at aol dot com
Florida NFAA Director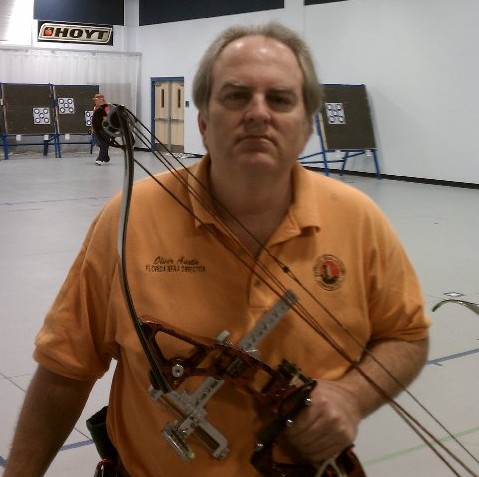 Oliver Austin
1620 Yearling Trl, Tallhassee, FL 32317
850/309-1918
oaustin at fsu dot edu

Georgia NFAA Director

Chuck Cumber
watermedic23 at yahoo dot com

Kentucky NFAA Director

Glen Baxter
9301 Whitley Rd, Louisville KY 40272-2255
phone - 502-262-6738
gbaxter at heiltrailer dot com
North Carolina NFAA Director

Pat Sargeant
3901 Melco Ct
High Point, NC 27265
336-841-1638
psargeant at rfmd dot com

South Carolina NFAA Director

Brock Morris
1232 North Main St
St. Stephen SC 29479
843-810-2924
brock.morris1972@gmail.com
Tennessee NFAA Director
James Maze
367 Deep Gap Rd
Jackson, TN 38301
(731) 422-5529
jamesmaze5529 at gmail dot com

Southeast Pro Rep
Diane Watson
11815 Lakewood Dr
Hudson FL 34669
cell = 727-742-2496
dianen2archery at aol.com
Return to Southeast Section home page

---
---
Web site and contents created by the Florida Archery Association
Copyright ©2016 Florida Archery Association, All rights reserved.
Revised:Oct 18, 2016.